News
Former Denver man sentenced for federal weapons conviction
A former Denver man was sentenced on federal weapons charges.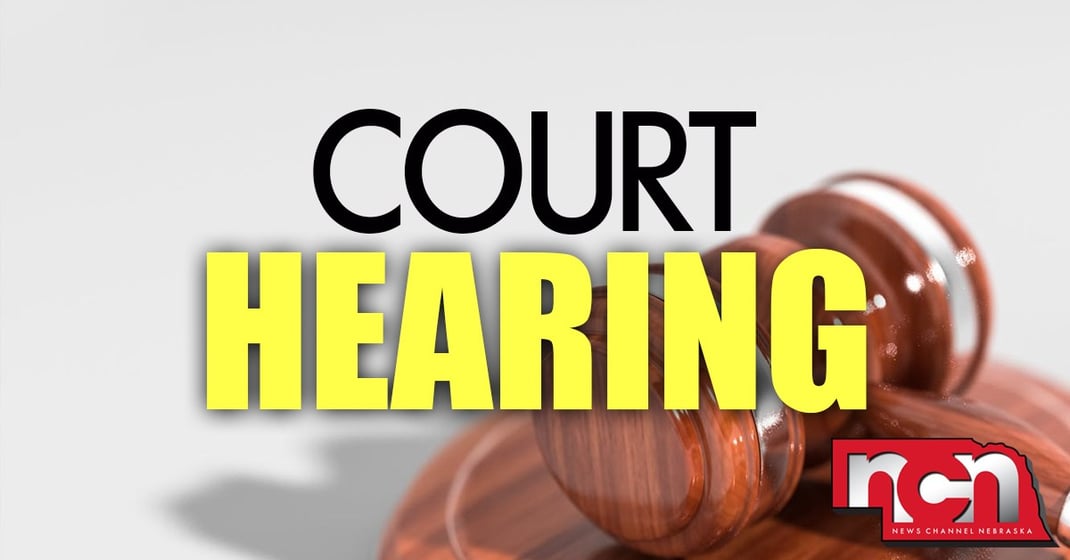 OMAHA, Neb. -- A former Denver man was sentenced on federal weapons charges.
Acting U.S. Attorney Steven Russell announced Tuesday that 41-year-old Stuart Vannoy was given 20 months in prison for being an unlawful user of controlled substances in possession of firearms. After he completes his prison sentence, Vannoy will also serve three years on supervised release. There is no parole in the federal system.
On March 14, 2021, a driver traveling east on Interstate 80, while he was west of Lincoln, called 911 to report a road rage incident. The caller reported that a white pickup truck was tailgating him, proceeded to pass him a couple of times, and then sped off at a high rate of speed well over the speed limit.
A Nebraska State Patrol trooper later spotted the vehicle traveling east on Interstate 80 near the Waverly interchange and stopped the pickup truck. When the trooper first made contact with Vannoy, who was the only person in the pickup truck, he immediately noticed marijuana and drug paraphernalia in the vehicle.
As Vannoy got out of the pickup truck, he told the trooper that he had a handgun in his jacket pocket. When the trooper searched the pickup truck, he found six other firearms, including a loaded AR-15 type rifle with an illegal silencer attached to the barrel. Vannoy explained that he was in the process of moving from Denver to Pennsylvania, and that is why he had all of his firearms with him. Vannoy also admitted to law enforcement officers that he was a regular user of marijuana.
Vannoy was initially charged with state offenses. He was released from jail on bond on March 17, 2021. On March 23, 2021, while in Ankeny, Iowa, Vannoy attempted to purchase an AR-15 type rifle. There was a mass shooting at a grocery store in Boulder, Colorado the day before, and the store in Ankeny refused to complete the sale after Vannoy made a comment about how he was surprised his friends did not call him to see if he was the shooter in Boulder. Federal charges were then filed in Nebraska and Vannoy was soon located and arrested in Iowa by agents with the Bureau of Alcohol, Tobacco, Firearms, and Explosives.