News
The Burn, built by Bell Lumber & Pole in Sidney
Join Hunter Arterburn from 6 a.m. to 10 a.m. Monday through Friday on Today's Best Country, 987 The Big Boy (98.7 FM, newschannelnebraska.com, and on the free NCN app).
Tuesday, February 14th 2023, 1:52 PM MST
The Burn is built by Bell Lumber & Pole in Sidney. They're hiring skilled laborers at $21 per hour to start with a $2,500 hiring bonus in the first year. Apply now at blpole.com/job.
P: (308) 254-5803
E: [email protected]
S: Facebook, Twitter, and Instagram.
6 a.m.: Fact or Bullcrap
7 a.m.: The Burning Question
8 a.m.: $1,000 Minute
**
About Hunter Arterburn:
I still remember the night I wanted to become involved in broadcasting. I was watching the 1997 NCAA National Football Championship game between Tennessee and Nebraska.
While my parents watched from the comfort of the family room couch, I settled underneath our dining room table with a marker board propped against the legs. Instead of listening to Sean McDonough call the game on ABC with his color commentator Terry Donahue, I decided, like any third-grade child, to play "pretend." I imagined I was in McDonough's place, calling the championship game and even keeping score on my marker board. It was then, watching the Huskers beat Peyton Manning and the Volunteers, I knew I wanted to to get involved in radio.
Having big radio dreams early, I applied for my first radio job in the sixth grade at KSID Radio in my hometown of Sidney, Neb. My first job in radio was to call area radio stations to get football scores for our scoreboard show. Before officially joining the KSID staff part-time my junior year of high school, I did other jobs like any other kid, bagging groceries and mowing lawns.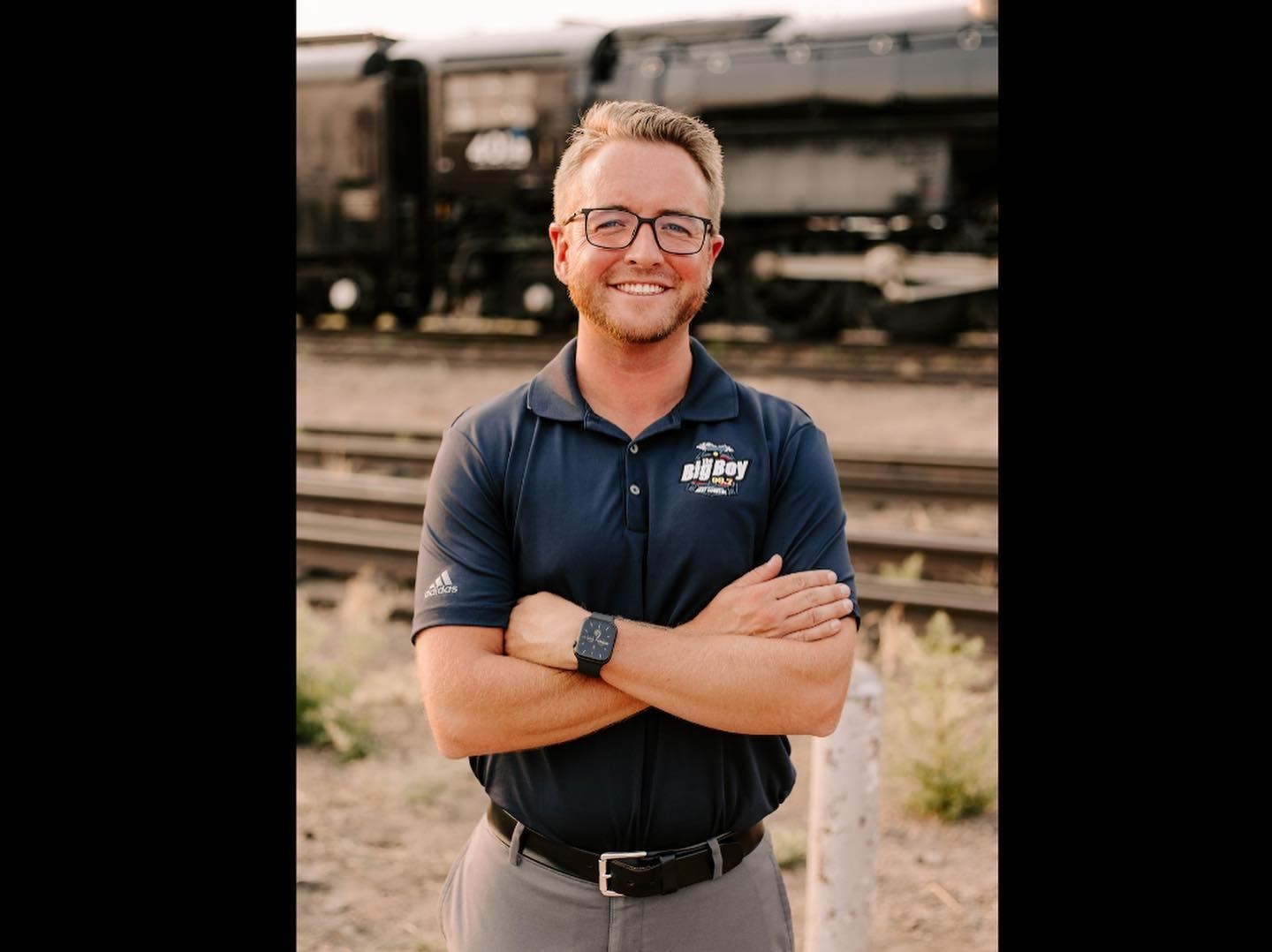 After graduating from Sidney High School, I went onto major in broadcasting at the University of Nebraska-Kearney, graduating with a Bachelor of Science degree in Communications and a minor in Business Administration.
After my first stint at KSID, I moved to Nebraska City in June 2014 to begin working at Flood Communications, Inc. as the Program Director and Morning Show Host. In 2019, after Flood Communications announced it had acquired the two stations in Sidney, I agreed to return home and become the Station Manager of Flood Communications - Western Nebraska (987 The Big Boy, Cheyenne County Country, and 104.3 KIMB).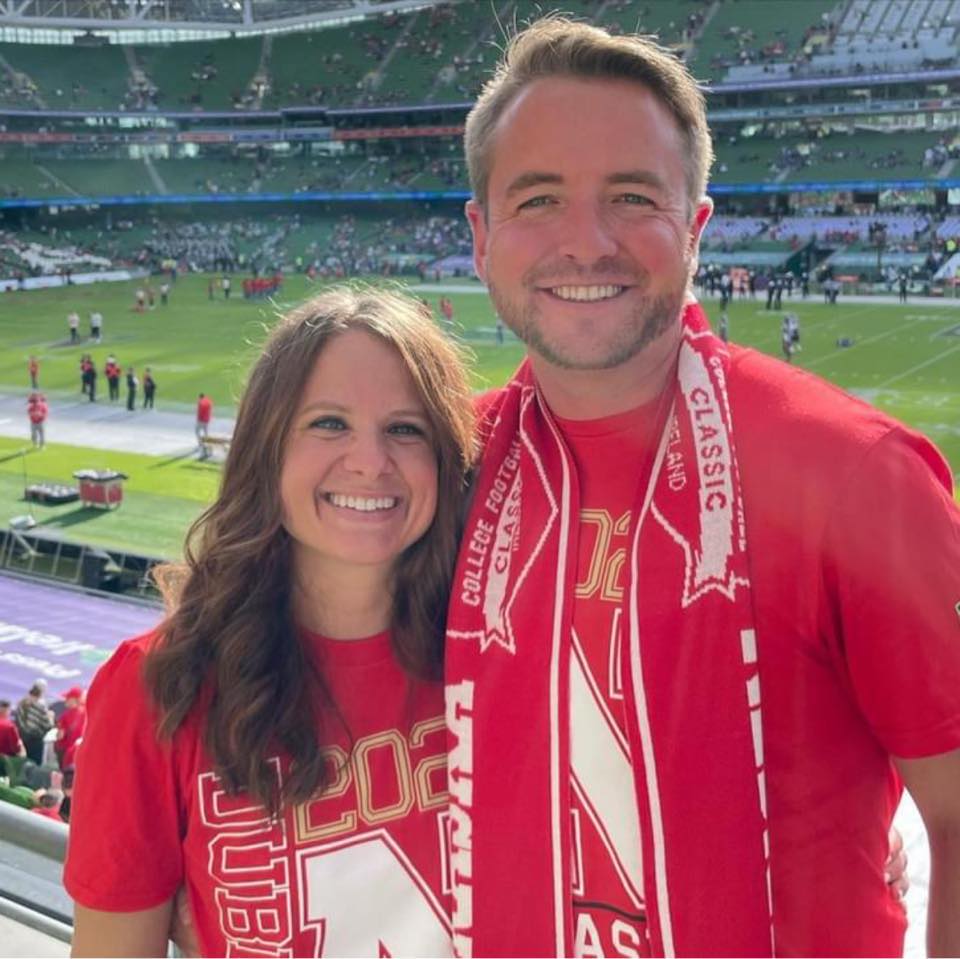 Outside the studios, I enjoy being active in and around the community, including serving as the Master of Ceremonies at local events and for Sidney High School athletics. I like the great outdoors, including hunting, fishing and camping. I enjoy playing, attending and watching sporting events, especially baseball. I have finished eight half-marathons, resuming my running career from high school. In 2022, I ran one half-marathon every month. That trend has continued into 2023 and I've ran one half for 14 consecutive months.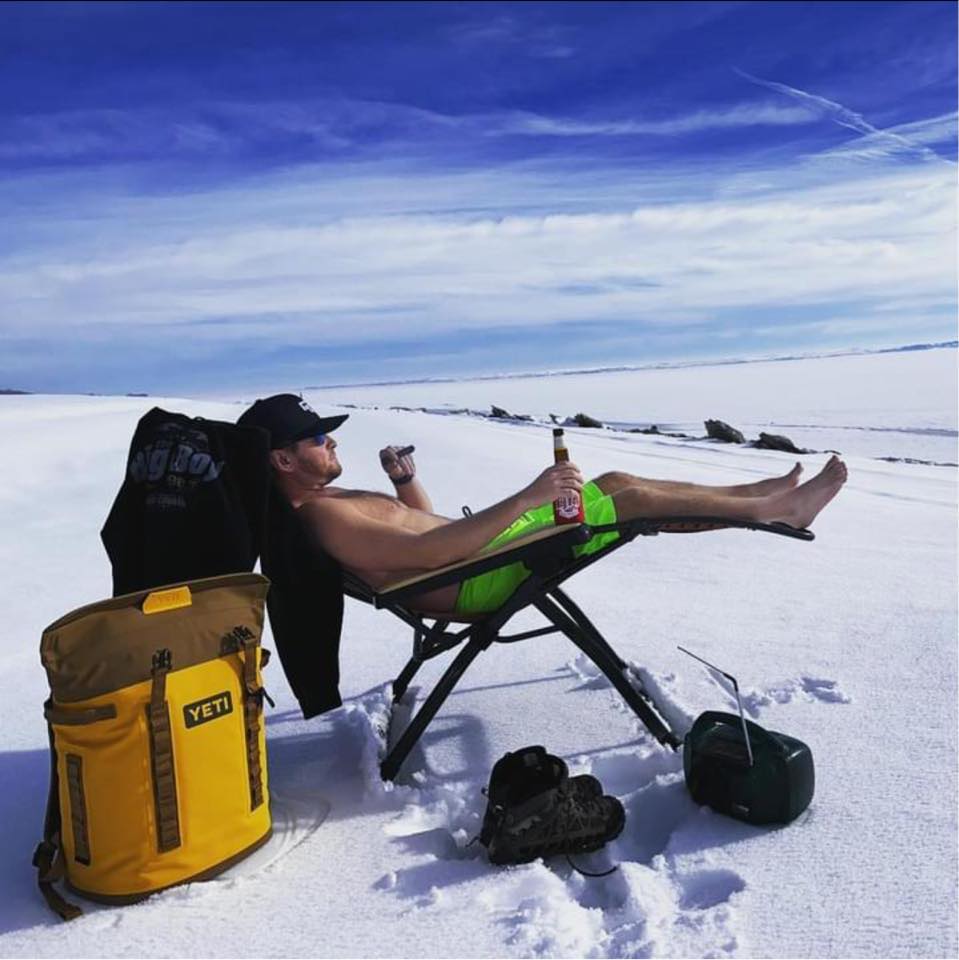 I'm a major beach bum, heading to Lake McConaughy near Ogallala, Neb., every chance I get, summer and winter. Family is everything to me. I try and visit my parents and two younger brothers as often as I can.
Thanks for listening, reading, and watching. Let's strive for a great day together on Today's Best Country, 987 The Big Boy!